Buxton Half Marathon
The Buxton Half Marathon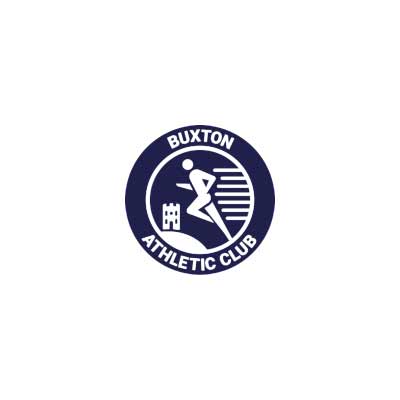 The Buxton Half Marathon is back for 2023
Buxton Athletic Club are proud to announce the Buxton Half Marathon on Sunday May 28th 2023.
The single lap route starts at Buxton's Opera House and takes in some of the stunning Peak District countryside before returning and finishing in Buxton's beautiful Pavilion Gardens.
Sign up and enjoy one of the most scenic and challenging Half Marathon routes in the UK and enjoy the friendly welcome and support.
Where and when?
Buxton Pavilion Gardens
St John's Rd
Buxton
SK17 6BE
10.00am on Sunday 28th May 2023
Registration from 8am
For further details please refer to their website https://buxtonhalf.com/
The Buxton Half Marathon is kindly sponsored by: