---
Set in the 23-acres of award winning, Victorian Gardens, there is plenty to keep little ones entertained. From large open picnic areas and playgrounds, to our Miniature Railway.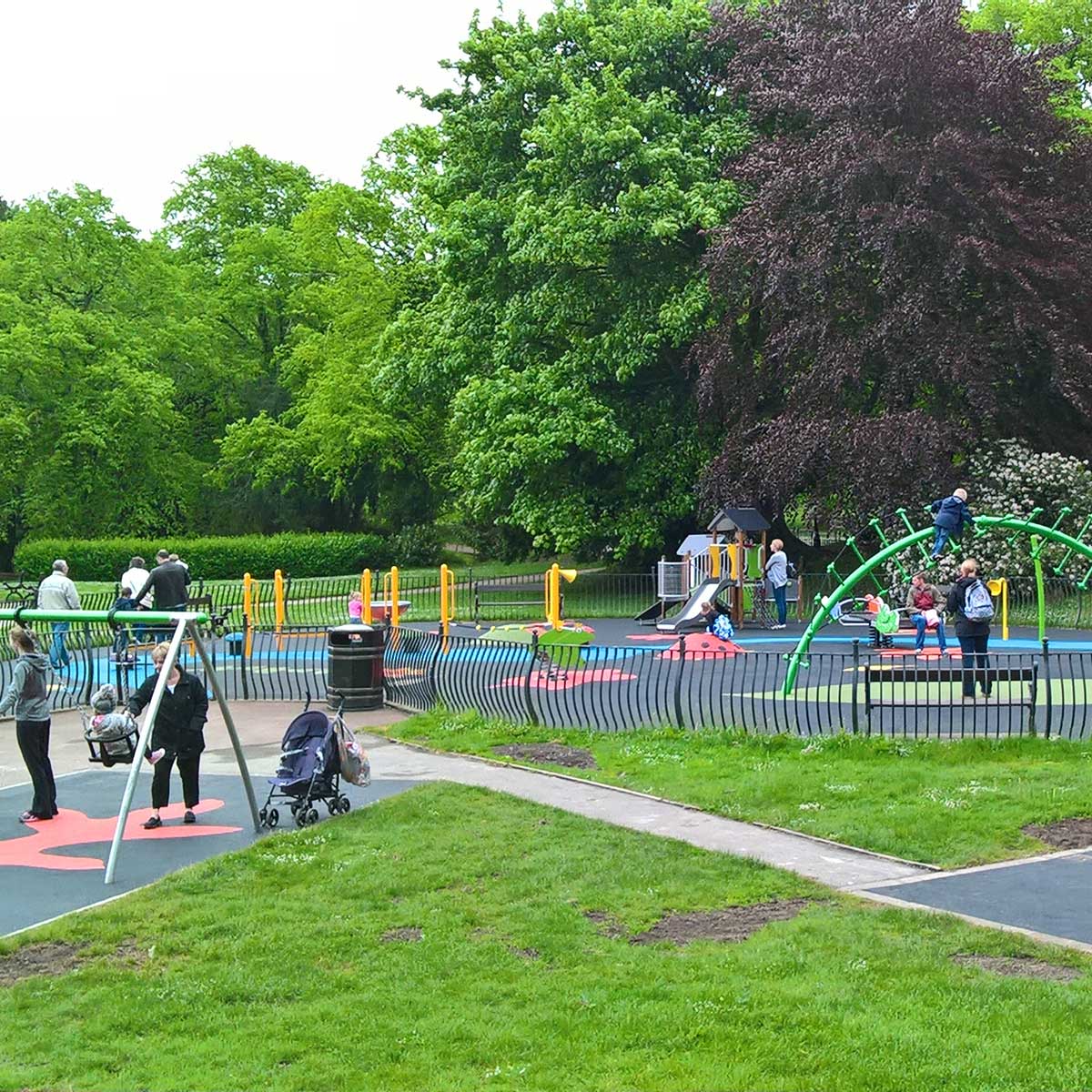 Toddler Area
The Toddler Area within the grounds of Pavilion Gardens is open all year round and is a great place to inspire some fun adventures. There is a specific area for younger children to play safely which provides multiple activities including climbing, hiding, crawling, sliding and an array of other fun activities.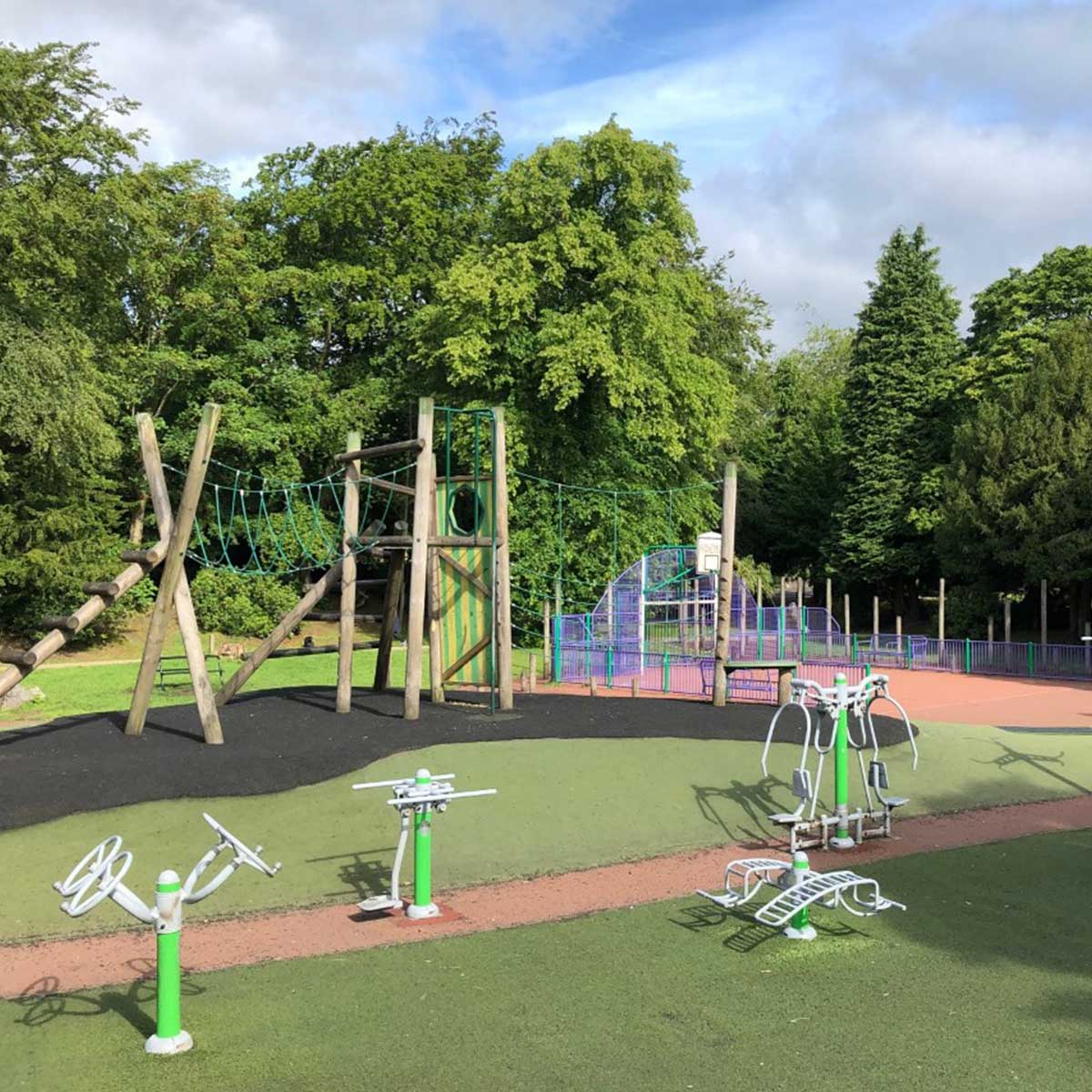 Activity Park
The Activity Park for the older kids we also have a larger activity space which includes a five piece outdoor gym area for the fitness enthusiasts. There are hours of fun to be had on the swings, slides, climbing frames and activity areas, perfect for letting imaginations run wild. Whether you're defending your castle from dragons, or racing your pirate ship around the world, it can all be done right here. Next to the activity park is a small ball court, a versatile area which can be used by anyone who fancies shooting some hoops, playing a one-on-one half court game, or just using it for a kick about.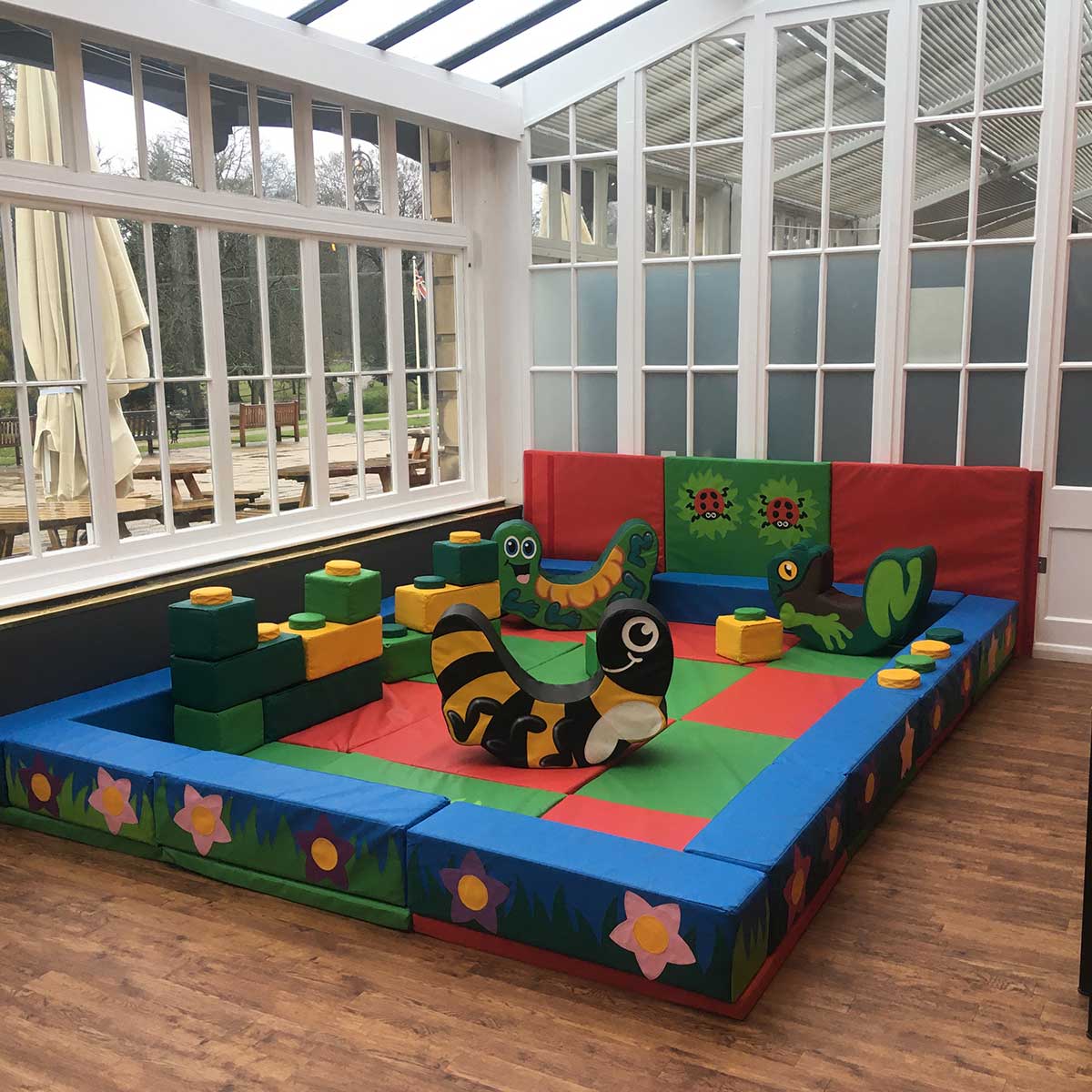 Toddlers Soft Play Area
Located in the Pavilion Kitchen, our soft play area offers a fun adventure for the little ones whilst you sit back and relax with a hot or cold drink and snack. Our soft play area is unique to Buxton and we are proud to offer a fun and friendly environment for everyone.
Opening times are Monday-Friday from 9:30.