Christmas Weekend Bazaar and Christmas Lights Switch-On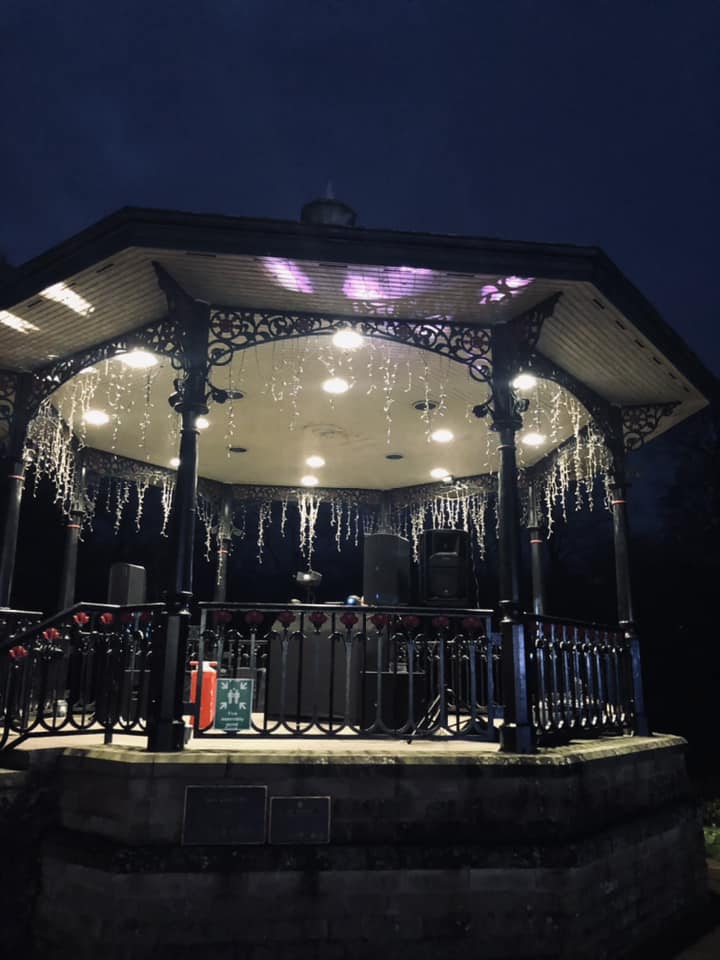 Weekend Bazaar & Pavilion Gardens Christmas Lights Switch-On 2023
Saturday 18th November
Octagon Hall stalls open from 10am – 7pm
Santa's Grotto 2pm – 7pm
Food and Drink on the Promenade
Lights Switch-On @ 6pm
Sunday 19th November
Octagon Hall stalls open from 10am – 4.30pm
Great for Christmas shoppers with over 40 Christmas stalls selling fabulous selection of seasonal food & drink, Christmas gifts, decorations, hand crafted jewellery and crafts.
Hot festive food and drink available indoors and outdoors on the Promenade, Santa's Grotto on Saturday and children's rides.
Sing along with the Buxton u3a Strummers Band and Singers
at the Pavilion Gardens, Art Cafe
Sunday 19th November at 2pm
Clear your lungs and stretch the vocal cords at a pre-Christmas sing-along with the Buxton Strummers Band (u3a ukulele group) and u3a Singing for Fun group.
All the old favourites……popsy, folksy and jazzy.
Song sheets provided.
Good fun and nothing too serious!
Or just come along to listen………. and clap!
We will be on the balcony in the Artcafe, above the Tea Room and Café, at 2pm on Sunday 19th November.