Toy Fair
The Buxton Toy Fair will be taking place in the Octagon Hall.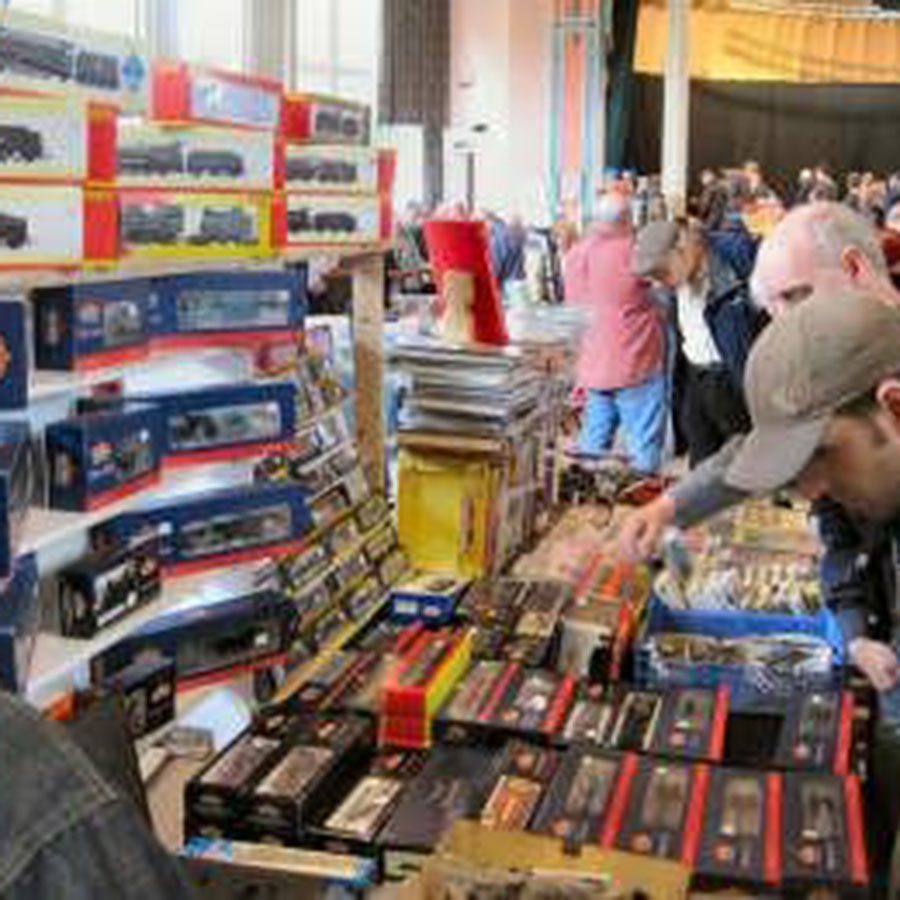 The Buxton Toy Fair will be taking place in the Octagon Hall.
The fairs are open from 10.30am – 3.00pm
Admission Prices are subject to change but in 2022 were:-
Adults – £3.00
Senior Citizens – £2.50
Children £1 – (under 5s free)
(Early Entry from 8.00am – £6.00)
The long-running Toy Fair is held in the Octagon Hall, a part of the Victorian Pavilion Gardens complex. The Buxton Toy Collectors Fair sees the historic Pavilion Gardens packed full with 150 stalls selling all kinds of toys, trains and models.
The dealers who take stalls at the show travel from all over the country and bring with them a huge selection of new and old collectable's to sell. Prices start from just £1 and can run up to several hundred pounds for the very rarest items.
Collectors of die-cast models can find plenty of variety at Buxton. D.M. Promotional Models, Dalesman Die-cast and others all offer a huge selection of Corgi, Vanguards, Tekno, EFE, Lledo, Minichamps and other die-cast models – with many at bargain prices.
Model Railway enthusiasts will find plenty to interest them, with new and second hand locos, rolling stock and accessories in N, 00 and 0 gauges. You can find everything you need to create your own miniature railway
There are always hundreds of different old and new toys and models for sale. Scalextric, Lego, tinplate toys, kits, games, Star Wars and other Sci-fi or TV related collectable's to name but a few.
For more information please refer to https://www.bpfairs.com/buxton.html